Optimized Responsive WordPress Websites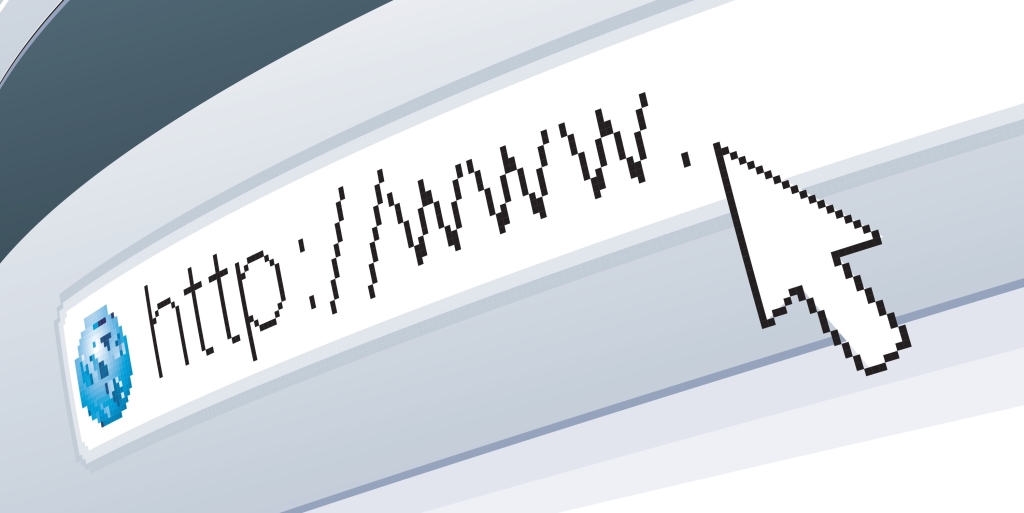 Your website is the "Hub" for your online presence. It is where you want to drive traffic to learn more about you, your Brand, and your Business and to have visitors take action!
Your website can:
Establish you as an industry or marketplace expert,
Promote your products and services, and
Provide information for potential clients and customers to contact you or to make a purchase.
And, with a Web 2.0 website, it's also a place where visitors to your site can interact with you – giving you feedback and comments that help you learn more about your marketplace's need and wants.
Our Website Design & Development Packages and Services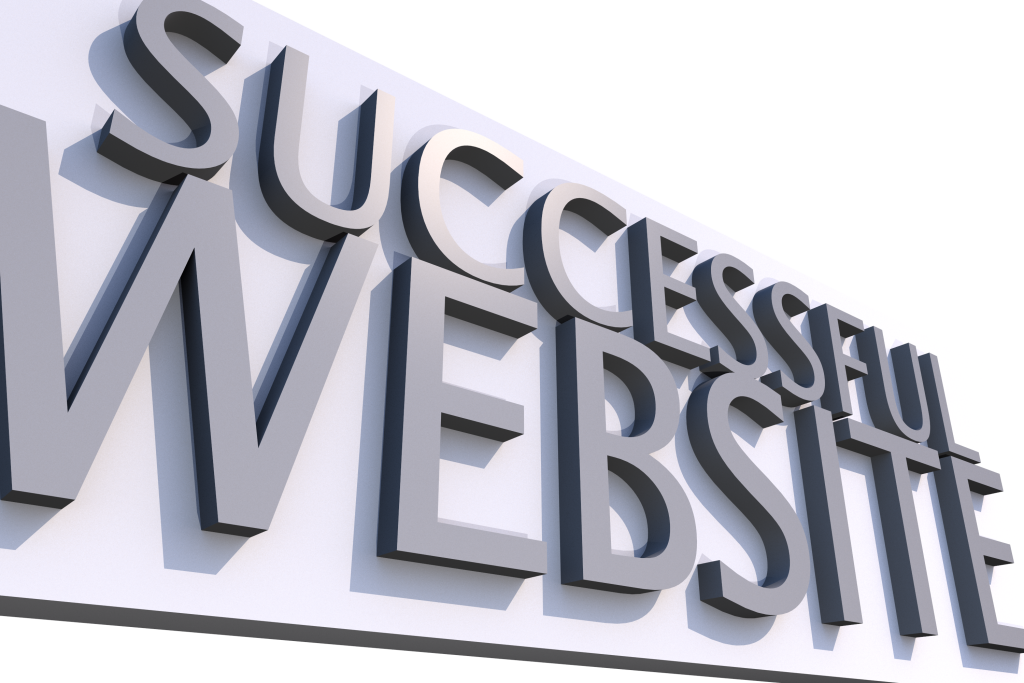 Cosmos Enterprises provides a wide range of Website Design & Development Packages and Services.
We specialize in designing, developing, and managing responsive, optimized WordPress websites.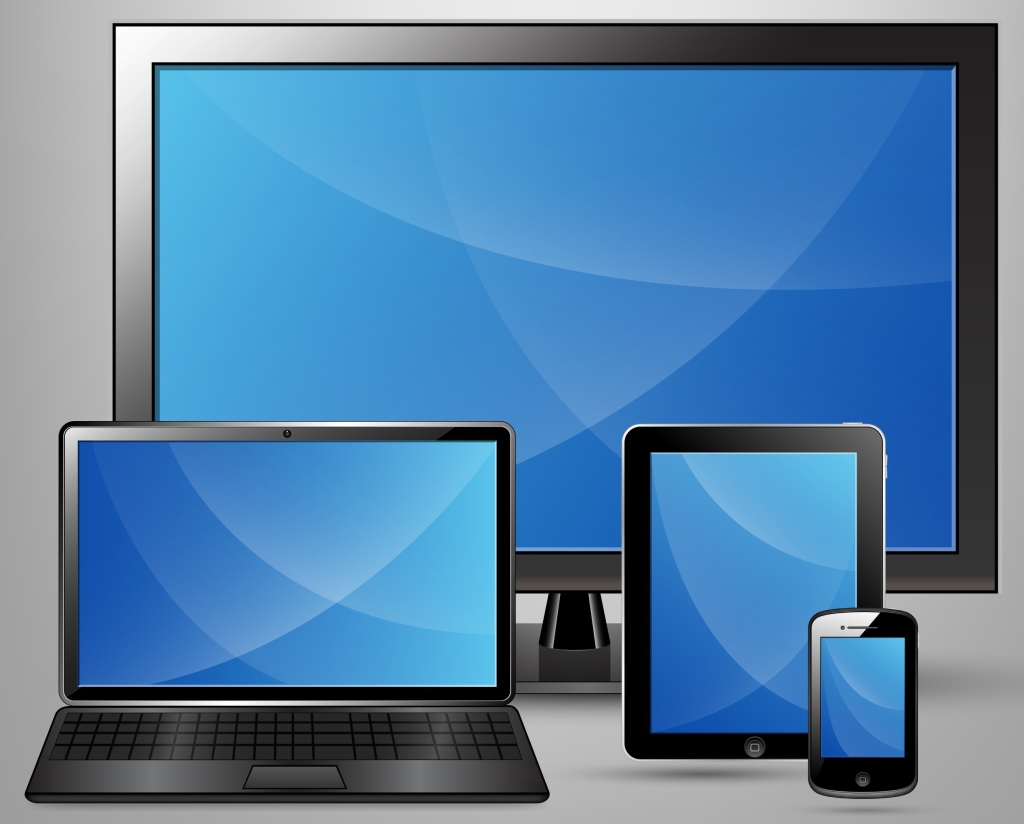 We use Premium Responsive WordPress themes that are highly customizable so that your website has a unique look that fits your Brand and Business needs and appeals to your target client, customer, and audience.
And, by being responsive, your website maintains its appeal and functionality on all devices it is accessed from – including desktop and laptop computers and mobile devices like tablets and smartphones.
We only use established, proven and secure plugins to extend the features and functionality of your website.
We optimize your website for Search Engine Optimization (SEO) with keywords / keyword phrases that are meaningful and relevant to your marketplace and that will help drive traffic to your site.
We design your website so that you can regularly update it with new and "fresh" content about your Business or marketplace and/or announce Specials or Events that you have coming up. Websites that have newer content and are kept up-to-date are favored by Search Engines over static websites that rarely change.
We also encourage you to capture information about visitors to your website through Email Marketing – where visitors sign-up for your newsletter or other special updates from you by entering their email address.
And, if you don't have a Social Media presence, you need one! We include links to your Social Networks on your website as well.
Contact Us!
* Whether you're a start-up OR an established small, medium or large-size company, institution, or non-profit…
* Whether you're looking for a fresh, new website OR to replace your existing website OR to add features and functionality to your current website…
OR
* Whether you need a company to manage your existing website…
Contact us today for a FREE Consultation!